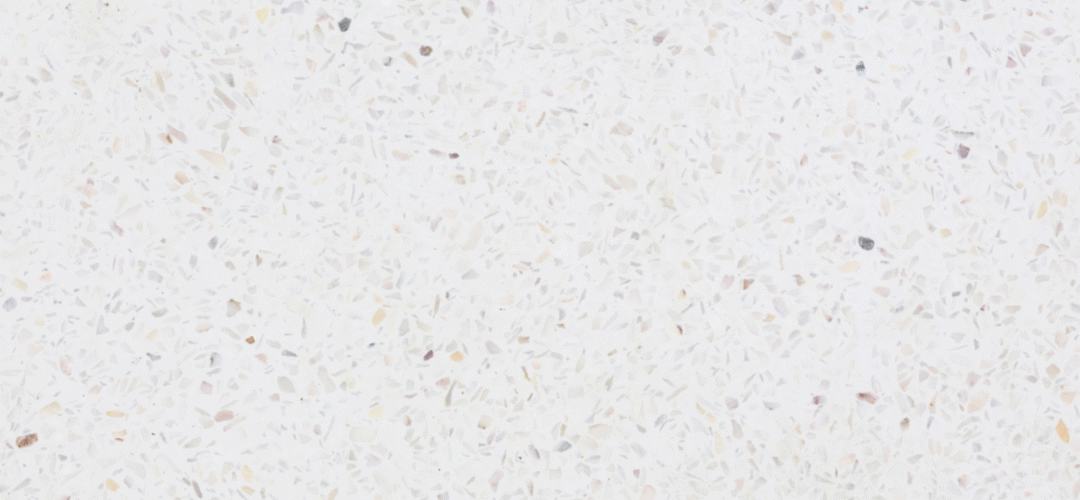 "studio matti is a design studio based in the suburbs of Brussels, ruisbroek to be exactly. we are specialised in making things amazing. everything can be designed and design is everything. from print to digital. from brand identity to social media content. from stationery to motion. from weddings to webdesign. minimal is our vibe. less is more but the goal is to always design what you need as a person or for your business. 
for us it's important that you receive a personal approach and that we can help you, not only with design but also with everything around.
that's why we work together with differents partners and freelancers to ensure you: the best print quality, some amazing SEO, UX and UI for your website, the most amazing marketing strategy, unforgettable 3D animations, wonderful copy for your social media or some custom made photography to make your brand identity even better."